THE WEB DESIGN PAGE
The Webmaster - Al McZeal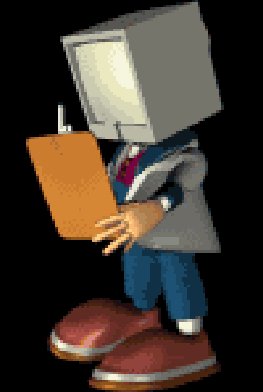 ORDER YOUR WEBSITE BELOW
SELECT THE TYPE OF SITE YOU NEED BELOW
1. BASIC 6 PAGE WEBSITE
$850.00 -
HOSTING $25 MONTHLY
2. WEBSITE WITH ONLINE
STORE $2500.00
(20 ITEMS LIMIT)
HOSTING $25 MONTHLY
3. WEBSITE WITH ONLINE
PROJECT MANAGER
$2,500.00
HOSTING $25 MONTHLY
4. WEBSITE WITH ONLINE
MATRIX TICKET SYSTEM
$8,500.00
(this is an online office)
HOSTING $75 MONTHLY
(Unlimited Storage)
5. SPECIALIZED SITE - GET A
QUOTE
THANK YOU FOR VISITING OUR WEB STORE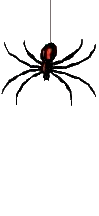 Website Design Services
Welcome to our website service page.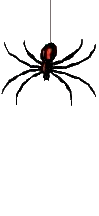 Welcome to Al McZeal's Web Design, and thank you for taking the time to visit our site! Did you know that having a professional website can help you increase sales and expose you to thousands of new clients? So now ask yourself this question, "Can I afford NOT to have a professional website?"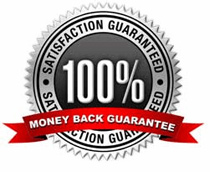 WHAT Al McZeal CAN DO FOR YOU ?
Al McZeal is one of the smartest and most experienced web design engineers in the World, by experience and (in terms of number of website designs)... Websites are deployed in over 175 countries in the world... so this speaks for itself.
We offer both business and ecommerce websites with HTML and CMS and interactive designs. We can help you promote your small business online with a stunning "mind blowing" custom website.
We will work with you to create a design that is suitable for you and your needs. We can do so by using modern, easily accessible, standard base design methods; or by creating a unique design from scratch using your sketch or Photoshop file. Our professional web designers have custom created thousands of deeply enriching, creative websites and brand enhancing solutions. We have insight-driven teams who deeply understand our customers and deliver on all performance objectives.
OUR WEBSITE DESIGN / REDESIGN GOALS
At Al McZeal's Web Design, we are committed to developing successful business solutions. We believe a great custom website should:
1. Increase your business inquires and revenue
2. Allow your client to easily access your product information
3. Improve your professional image
4. Provide a great online user experience
5. Keep your audience informed
6. Work efficiently ONLINE
7. Give Stunning professional effects
Whether you are looking to get a new website design for your business or whether you are looking to give your old site or logo a touch up or a brand new look, we are here to accommodate you with your needs. We can show you how easy it is to have your own business BLOG, demonstrate our affordable E-commerce solutions and explain how they can help you sell more with less effort. We can also teach you how to increase your site traffic , and we can host and maintain your site for you at an affordable rate.
Remember at Al McZeal's the basic SIX (6) page custom website starts at $850 only.